"The Intellect has a Heart,
and the Heart has an Intellect."
---
Dear remarkable sangha friends,
Please join Pamela in supporting World Central Kitchen (WCK), currently serving fresh meals to Lahaina, Maui families, Ukrainian families and worldwide.

---
Click Here To Join Pamela's Mailing List
---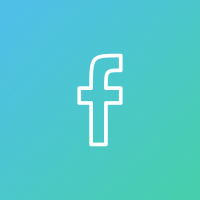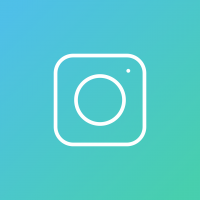 ---
---
New talk with Pamela and Amba Love
Truth Talks with Amba Love
Pamela Wilson: The Unfolding Path
Jun 07, 2023
---
Pamela is featured in the new book from Science & Nonduality:
---
Guided Meditation: The Heart Meditation
From the Mystics Lair online retreat - April 2018
---
Pamela gratefully accepts donations. If you wish to make a donation please use the button below.
Any amount is gratefully accepted.
---
Under 25s come to weekends for free.