"The Intellect has a Heart,
and the Heart has an Intellect."
---
Dear remarkable sangha friends,
Please join Pamela in supporting World Central Kitchen (WCK), currently serving fresh meals to Lahaina, Maui families, Ukrainian families and worldwide.

---
Click Here To Join Pamela's Mailing List
---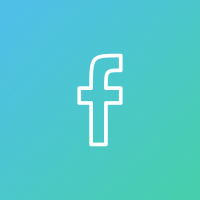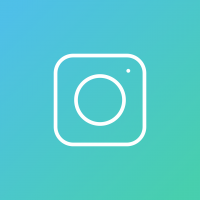 ---
---
New talk with Pamela and Amba Love
Truth Talks with Amba Love
Pamela Wilson: The Unfolding Path
Jun 07, 2023
---
Pamela is featured in the new book from Science & Nonduality:
---
Guided Meditation: The Heart Meditation
From the Mystics Lair online retreat - April 2018
---
Pamela gratefully accepts donations. If you wish to make a donation please use the button below.
Any amount is gratefully accepted.
---
Under 25s come to weekends for free.
Recommended Satsang-Friendly Music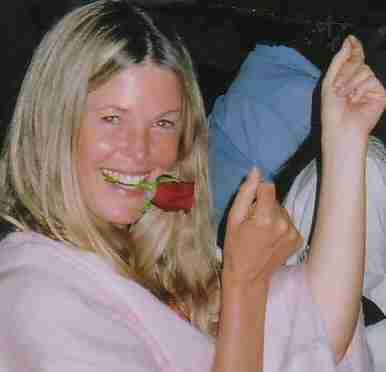 "First when wine is uncorked
you only have the aroma.
You don't have the wine yet.
Love comes
to the dedicated sipper
of silence."
- Pamela
Links to Music Makers
Here are some CDs of music-making friends who have that certain quality to open the heart and deepen the silence.
These links are offered for you to explore; the CDs are not for sale through this website. For further information or to hear tracks from the albums click the links. Most of the musicians listed below travel widely and can be heard in concert - catch them if you can. And enjoy.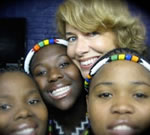 Here's an opportunity to support a project to unite children around the world through music-making. Singer/composer/producer Carole Rowley inspires a global audience to come to know and care about children through recordings and films.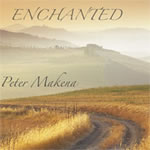 Enchanted is one of Peter's latest. An exquisite pleasure: trying to decide which of his many heart-easing albums is your favorite.
The others: In Love, Lovesongs and Sutras, Open to Grace, Heart of Kindness, Hallelujah, River of Blessings.
Giftofvision - Sneakers search engine | SBD - nike fi impact 2 on foot and hand tools - nike sport shoes for basketball women live Zoom Comfort Easter CT0979 - 101 Release Date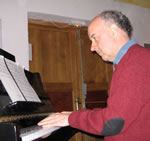 Lawrence Ball is a composer and performer. He writes: Music is now moving into the possibility of neither ignoring nor over-emphasising the darker side of expression. We are aware enough of darkness in society through both the popular media and the arts. We now need to know how to break through it, ours and others, into a sane, responsible and expressive light. You can read more about Lawrence Ball and his music at www.lawrenceball.org.
Hear samples and download Lawrence Ball's music.
bridgemedia | Kaufe Jordan WMNS AIR JORDAN 1 MID - 500 - BQ6472 - nike tiempo soft ground soccer cleats on turf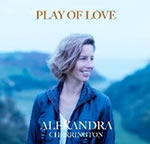 Alexandra Cherrington was born in Germany of an english mother and a german father, started life as an actress and model, and finally devoted herself to her passion, singing. She sang in parisian clubs with rock groups, and was the lead singer of the evergreen quartet "This girl's in love with you". She has produced her first album, Play of Love, with her partner Tony Ballester. Alexandra also offers satsang.
www.acherrington-tballester.com
nike dunk high black leather chair for sale | Buy Online - mens nike air max 90 mickey mouse costume for boys - Ietp - Nike Air Max 90 for Men & Women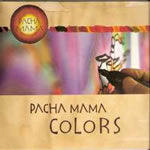 A wonderfully rhythmical and upbeat collection of original and traditional music from India, Israel, Brazil and elsewhere performed by a talented group of musicians resident or associated with the gathering place called PachaMama on the Pacific Coast of Costa Rica.
Produced by Gitama and Kabir, who make their music at Pacha Mama in Costa Rica. This and their other CDs can be found by emailing them at gitamakabir@hotmail.com.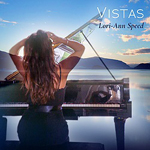 VISTAS presents us with 14 grand and beautiful views into the landscape of human emotions; the epic beauty of all we share expressed through the pure, simple beauty of the piano. Lush and evocative this album is a wonderful collection of orchestrated and solo piano compositions that are cinematic and soulful.
Vistas is expansive indeed. Lori-Ann Speed's grand piano journey is a powerfully heart-centred sweeping tide of visionary intensity. Whether for musical ambience, background, or inner journeying, this is uniquely channeled contemporary classical music presented, as she says, "in the ancient way, as a transformational vehicle…" Lori-Ann Speed is a visionary composer and pianist of our time. Her music will touch you deeply." - Kolin Lymworth - Founder & Shaper - Banyen Books & Sound

All of Lori-Ann's music can be found on her website at www.lori-annspeed.com
Running sports | IetpShops , New Balance 327 Moonbeam Leopard , men air max jordan 13 , undefined , Where To Buy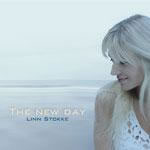 The New Day contains two beautiful songs that Linn Stokke wrote for the 2007 Religion, Science and the Environment Symposium. You can hear them at www.linnstokke.com. Linn's evocative debut album, Unfolding, can also be ordered through her website. The music is inspired by jazz, chamber music, pop and country, and Linn's strong and lovely voice is the undisputed focus. Linn also offers satsang.
Sport media | Latest Releases , IetpShops - Women's Nike Air Jordan 1 trainers - nike lunarglide 2 boys