"The Intellect has a Heart,
and the Heart has an Intellect."
---
Dear remarkable sangha friends,
Let us gather to root each other and invite fear to rest within us and the group consciousness. Fear's true nature is a healthy natural caution gifted to us by Life to ensure survival. Bowing to the well meaning intelligence in the news and government and the health organizations and even the intelligent essence of viruses. May all beings return to natural balance, heartfelt clear seeing, listening within and living as this courageous and unshakeable Oneness.Take care of each other and yourselves.

Much love, Pamela
---
---
Pamela is featured in the new book from Science & Nonduality:
---
Guided Meditation: The Heart Meditation
From the Mystics Lair online retreat - April 2018
---
Pamela gratefully accepts donations. If you wish to make a donation please use the button below.
If available, please use the friends and family option to avoid extra charges on paypal.
Any amount is gratefully accepted.
---
Under 25s come to weekends for free.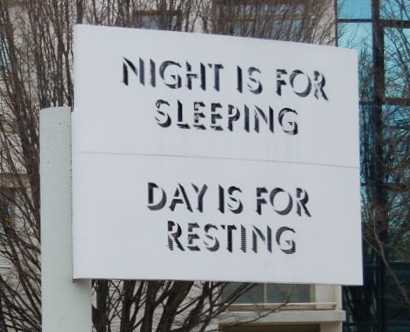 "The more we rest in the silence,
the more we call forth love."
- Pamela
Stroud England

Online Women's Retreat by Invitation
(This retreat was originally to be held in person in Stroud England)
Wednesday April 22nd to Sunday April 26th
More details to be posted soon.
Outdoor Satsang Retreat Fairfax California
* New Date * Saturday May 23rd
A one day Satsang and Walking Retreat in Fairfax, California. This will take place on private land on Oak Manor Drive in Fairfax, on 50 acres of ridgetop wilderness, with beautiful views of Mount Tam and the surrounding area, and with trails for walking. We will savour the stillness, inquire, share and walk together.
An organic vegetarian lunch will be provided, or you may bring your own food, or head out for lunch to the Good Earth Natural Foods or a number of local restaurants.
Suggested donation: $75 for the day. No one turned away for lack of funds.
Pre-registration is required, as space is limited to 35 people and is almost full.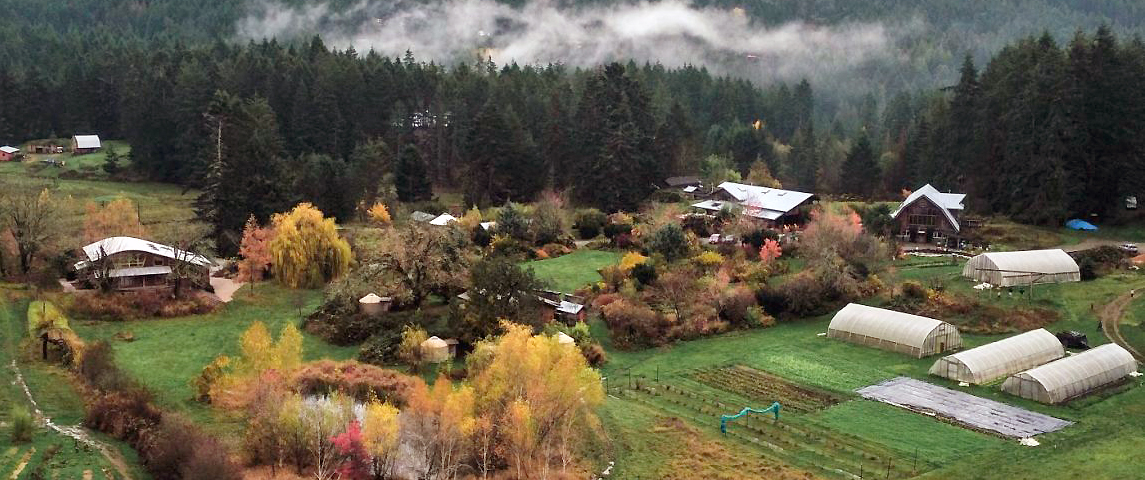 Satsang Retreat at Stowell Lake Farm
Salt Spring Island, BC, Canada
Tuesday June 23rd to Monday June 29th
---
We are an established community of people who have lived and worked on this land for many years. We welcome groups to the farm to experience the beauty of our farm and community life.
Stunning & easily accessible location

Bright, spacious retreat spaces

Vibrant & productive organic farm setting

Gourmet, farm fresh meals

Quiet, very private location

Large perennial gardens and water features perfect for reflection and inspiration

Beautiful, handcrafted buildings

Comfortable, cozy accommodation
---
Registration and Information:
The retreat will start with check in between

3pm to 5pm

on Tuesday June 23rd followed by dinner and will
end with lunch on Monday June 29th.
The Satsang Fee which is separate and in addition to the lodging is a sliding scale of $350-450 USD. This can be paid in cash at the retreat.
Please direct any questions about the lodgings or registration to:
---
Accommodations and Meals:
Rates below are are per person and include include all organic vegetarian meals, lodging in charming rooms or yurts, and bedding and towels, and all taxes and fees:
| | | | |
| --- | --- | --- | --- |
| Room Type | Bath | CAD | USD |
| | | | |
| Private Deluxe | private | $1,608 | $1,270 |
| Private Room | shared | $1,176 | $929 |
| Shared Large Deluxe | semi-prvt | $1,104 | $872 |
| Shared Deluxe | private | $1,104 | $872 |
| Private Loft | shared | $995 | $786 |
| Shared Regular | shared | $995 | $786 |
| Shared Yurt | shared | $959 | $758 |
| Camping | shared | $707 | $558 |
| Offsite - meals only | | $527 | $416 |
You may pay with a credit card using PayPal even without a PayPal account, but this must be done using a computer and not a phone.
To pay with US funds click the button below:

To pay with Canadian funds click the button below:

Once payment is made please register for the retreat by sending the receipt for your lodging to Richard Hoiland. He will then send you a brochure describing the different rooms and you can select your preference.
---
"Pure balance supported by benevolent, unshakeable strength is who we are. We are the medicine humanity needs, calm clarity with an all-seeing gaze. Join us as we uncontain the field of presence within, blessing all that is." - Pamela -
---
Sunday August 9th to Saturday August 15th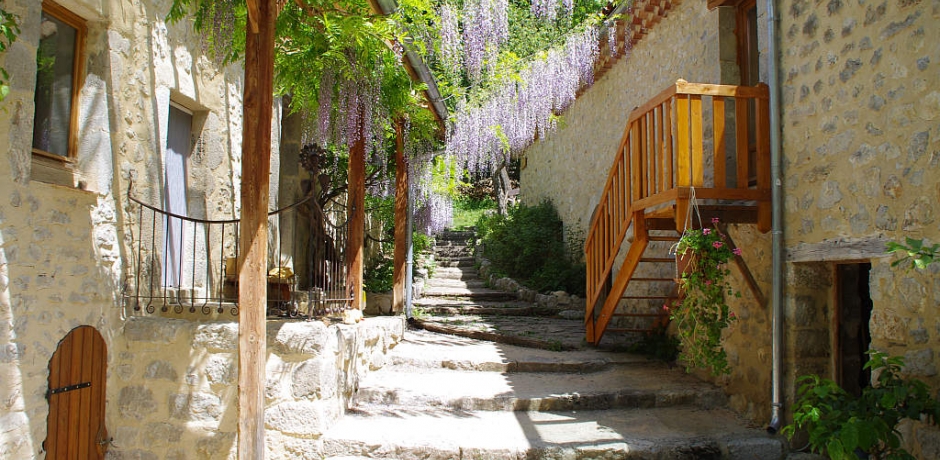 Root and energize in the Silence and Strength of the Heart, with Pamela, at this magnificent site in the Alpes de Haute Provence.
Organic vegetarian food. Biodynamic farm. Walks in nature. Morning yoga and 2 daily Satsangs led by
Pamela in English with French Translation. And a silent sit before bed.
Best to fly into Marseille and then train.
Les Damias, 05 300 Eourres, France. Map
Phone: +33 (0)4 92 65 20 50
For general information and to sign up contact
Anna at:
or Françoise : +33 (0)6 74 97 90 94
---
There is a notion that we left paradise a long time ago. But this secret garden was the Heart, always here, just waiting for our return - Pamela -
---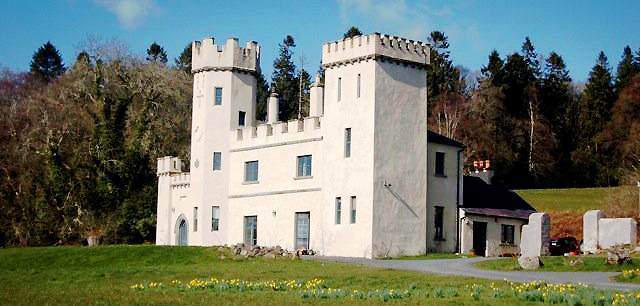 Retreat at Aherlow Castle - Tipperary, Ireland
Thursday, May 28th to Monday June 1st
---
The retreat starts with dinner on Thursday and ends after lunch
on Monday
.
Mobile: 00353-87-2836775 or Phone: 00353-62-54852
---
"Pure balance supported by benevolent, unshakeable strength is who we are. We are the medicine humanity needs, calm clarity with an all-seeing gaze. Join us as we uncontain the field of presence within, blessing all that is." - Pamela -
---