"The Intellect has a Heart,
and the Heart has an Intellect."
---
Dear remarkable sangha friends,
Let us gather to root each other and invite fear to rest within us and the group consciousness. Fear's true nature is a healthy natural caution gifted to us by Life to ensure survival. Bowing to the well meaning intelligence in the news and government and the health organizations and even the intelligent essence of viruses. May all beings return to natural balance, heartfelt clear seeing, listening within and living as this courageous and unshakeable Oneness.Take care of each other and yourselves.

Much love, Pamela
---
---
Pamela is featured in the new book from Science & Nonduality:
---
Guided Meditation: The Heart Meditation
From the Mystics Lair online retreat - April 2018
---
Pamela gratefully accepts donations. If you wish to make a donation please use the button below.
Any amount is gratefully accepted.
---
Under 25s come to weekends for free.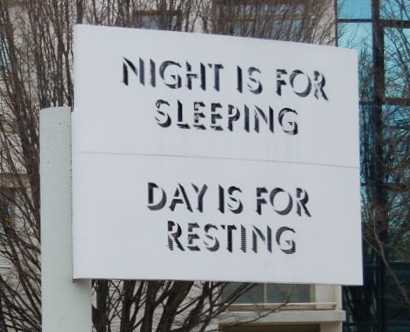 "The more we rest in the silence,
the more we call forth love."
- Pamela
The August retreat at Les Damias is canceled for this year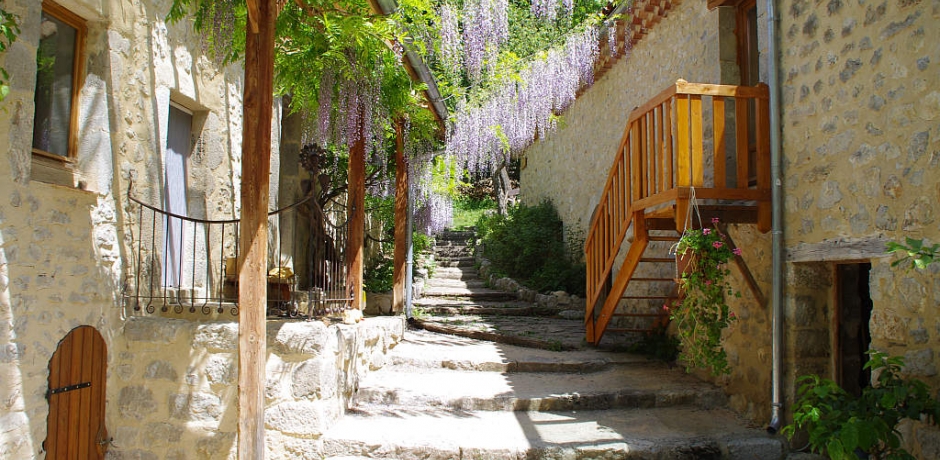 Root and energize in the Silence and Strength of the Heart, with Pamela, at this magnificent site in the Alpes de Haute Provence.
Organic vegetarian food. Biodynamic farm. Walks in nature. Morning yoga and 2 daily Satsangs led by
Pamela in English with French Translation. And a silent sit before bed.
Best to fly into Marseille and then train.
Les Damias, 05 300 Eourres, France. Map
Phone: +33 (0)4 92 65 20 50
For general information and to sign up contact
Anna at:
or Françoise : +33 (0)6 74 97 90 94
---
There is a notion that we left paradise a long time ago. But this secret garden was the Heart, always here, just waiting for our return - Pamela -
---